The Farmers' Day celebration for the Sene West district in the Bono East region was called off for an alleged disagreement between between the DCE and District Director of Agriculture.
Reports indicate the Director of Agric was not in agreement with the person the District Chief Executive wanted to be awarded the District Farmer of the year.
Daniel Adu Gyamfi, reporting on Onua TV/FM's Maakye Monday, December 5, 2022, indicated government was willing to award 13 people in the district.
But out of the district's own capabilities, they could award as many other farmers as they could.
Meanwhile, the three main awards comprising First and Second runners up and an overall Best Farmer for the year become the bone of contention between the DCE and District Director of Agric.
Rhe person the DCE, John Nyarbah, wanted to be made the overall winner didn't deserve it according to the Agric Director. He told the DCE to make him one of the runners up and give the ultimate award to the one who deserved it.
Also, Adu Gyamfi reported further that the DCE wanted 5 of the remaining 10 awardees to be members of the NPP which the Agric director objected, saying persons who deserved the awards must be given.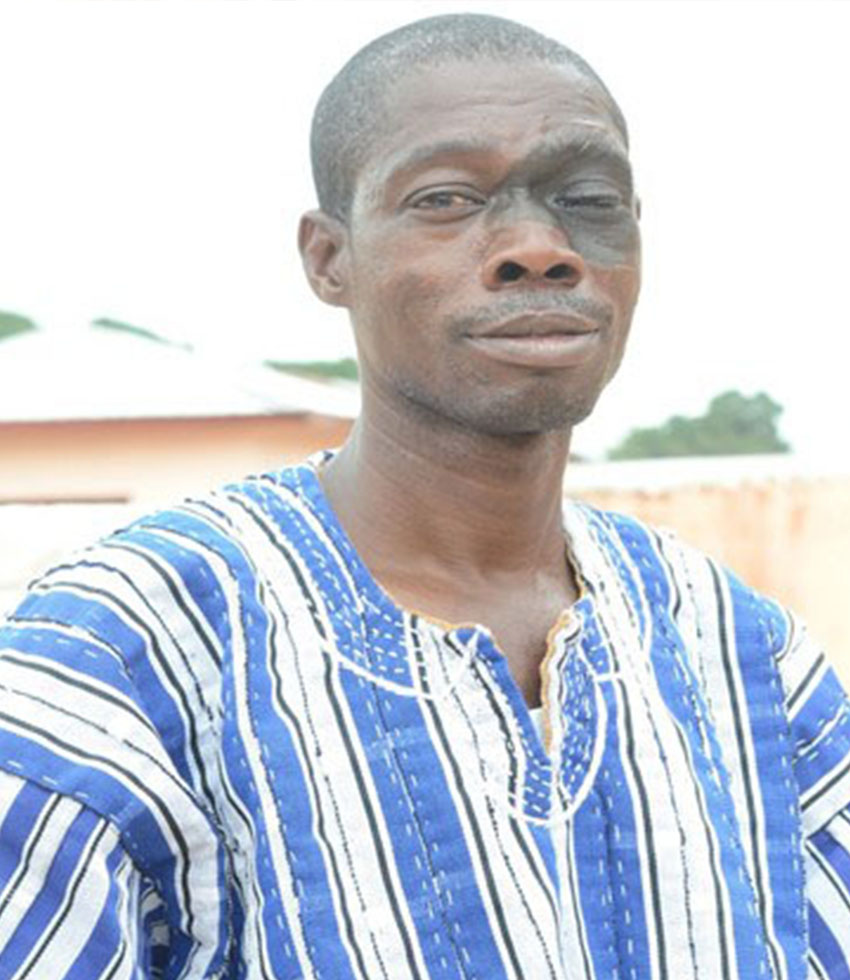 As a result, the Agric department who were in charge of the event said they won't organise the programme again since the DCE didn't want the deserving personalities to be awarded.
In the morning of Friday, December 2, 2022, when the event was supposed to be held, the DCE is alleged to have been invited by the regional minister to attend the regional event which was ongoing at a different place.
He reports the traditional authority were not informed of the development making them dress up to the venue and waited till an announcement came that the celebration had been called off.
"They left the scene disappointed," Adu Gyamfi reported.
Source: Onuaonline.com