A flagbearer aspirant of the New Patriotic Party (NPP), Eric Sakyi Nketiah, has accused leadership of the party of unfairly denying him the opportunity to pick forms to contest this year's presidential primaries.
He has, therefore, voluntarily withdrawn from the race.
"My withdrawal from the 2023 NPP Presidential Primaries is also a very difficult decision in view of the prospects, excitement, support and empowerment that greeted my intention to run," he stated in a press release dated Tuesday, June 20, 2023.
"The difficulty, notwithstanding, I have had to end my run in the 2023 NPP Presidential Primaries under very difficult and painful circumstances."
He complained: "I wish to put on record publicly, for the first time, that for three consecutive days and at a crucial stage in the process, I was unfairly denied the opportunity to pick the nomination forms."
He said not even two petitions to the General Secretary and the Chairman of the Council of Elders could yield a favourable outcome.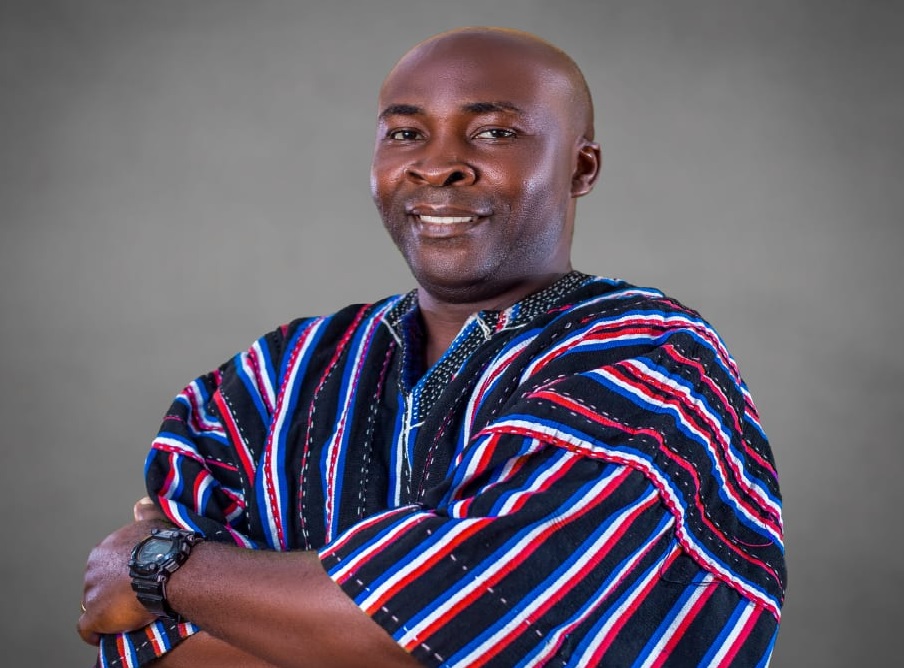 He said the concerns raised by other aspirants about free and fair elections must taken very seriously in order not to "leave behind a sour taste in the mouths of party members and the Ghanaian people".
"We must not allow simple free and fair elections to become a scarce commodity in the NPP at a time the Ghanaian people are looking up to the ruling party to provide the leadership that would build a resilient and less dependent economy through sustained and viable agriculture, support for businesses, proper management of corruption, support for domestic affairs and a productive educational system."
So far, 11 persons have picked forms and some are already returning their forms ahead of vetting.
The first stage of the elections will be on Saturday, August 26 with the election to pick the candidate slated for Saturday, November 4.