The video clip shot by American Rapper Meek Mill at the seat of government in Ghana, the Jubilee House, has popped up on social media.
Meek Mill visited Ghana and performed at the AfroNation concert on Thursday, December 29, 2022.
Some Ghanaians have been expressing their views on social media on the video clip that he shot at the Presidency.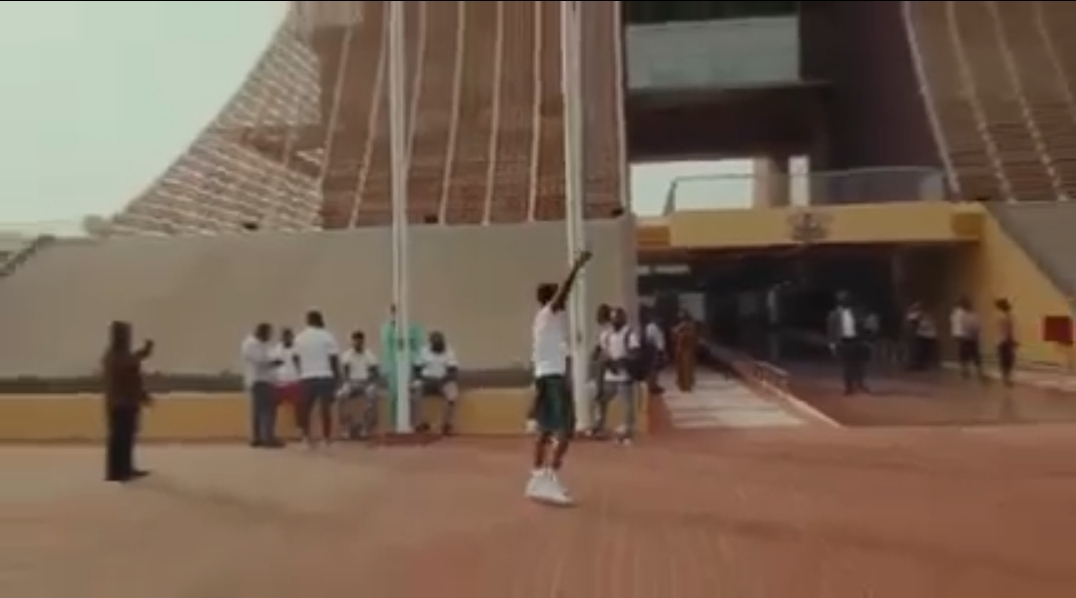 Elikem Kotoko wrote "How much did Meek Mill pay to the Ghanaian government to shoot this music video at the seat of government, and if he didn't pay a dime can other Ghanaian artistes be allowed to do same. Ooh Ghana."
Courage Komla Kluste also wrote 'I am gobsmacked; eeeeeeeeiish Yesu"
Lloyd Amoah wrote "Meek Mess circus, pay attention.
Kwadwo Sheldon tweeted "  Bro, is that the Jubilee House? Herh."
Source: 3News.com