They move in droves. Some on foot, others on motorcycle. These Burkinabes have been trickling into Ghana through both approved and unapproved routes to seek asylum following attacks on them by suspected jihadists.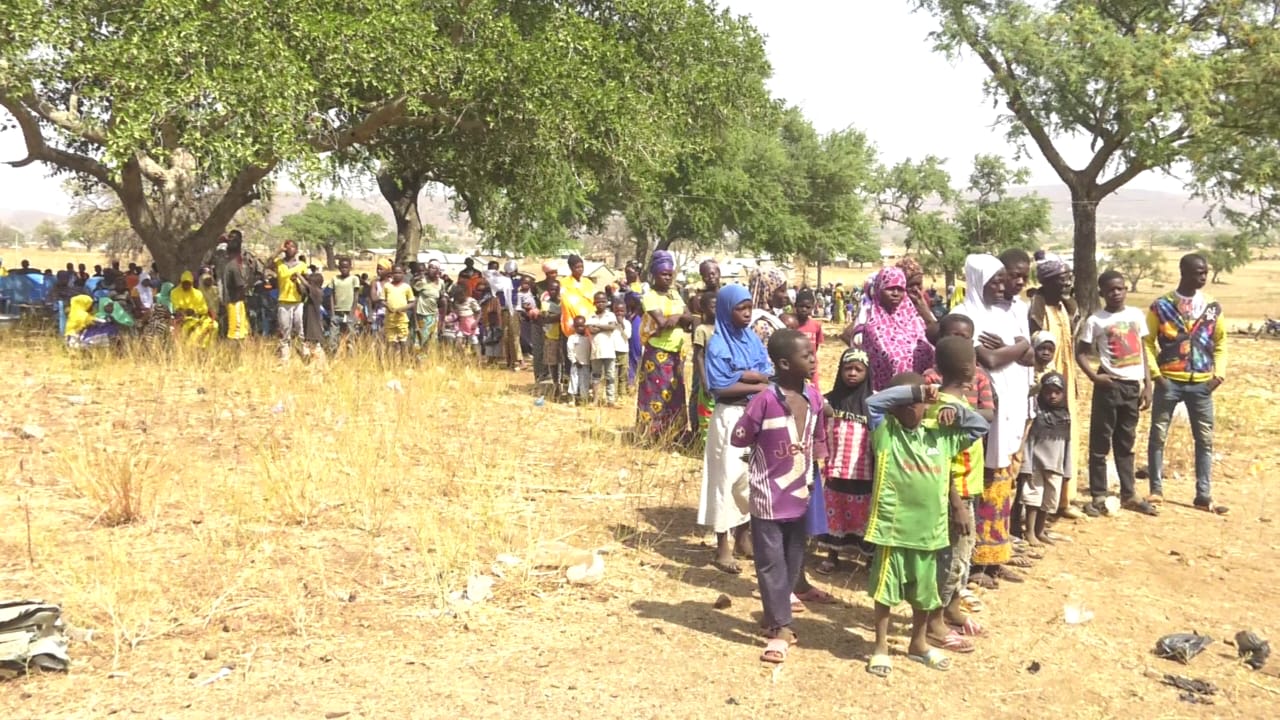 "The level at which they are coming is massive. We have registered at over 5,000 and still counting", District Chief Executive of Bawku West, Issaka Tahiru Ahmed disclosed.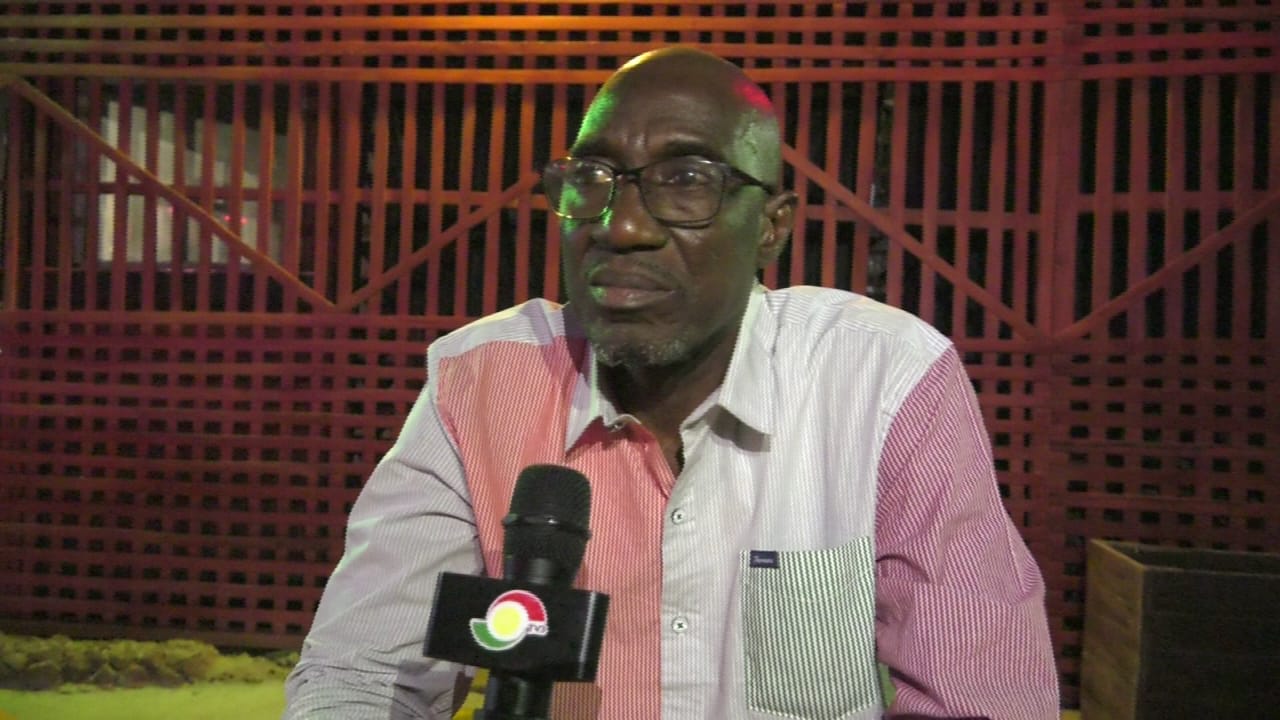 Some of the asylum seekers lost their relatives in the deadly attacks.
"They killed my brother days ago. Not quite long, our neighbors were also attacked and some killed. For this reason, we decided to run because we don't know who is next to be killed," Mariam Jallo said.
The 23-year-old run to Ghana from Zoaga in southern part of Burkina Faso with 10 family members.
A distraught mother of one, Jamila Bima, is seeking protection in Soogo with her 5-day-old baby at the command of her husband.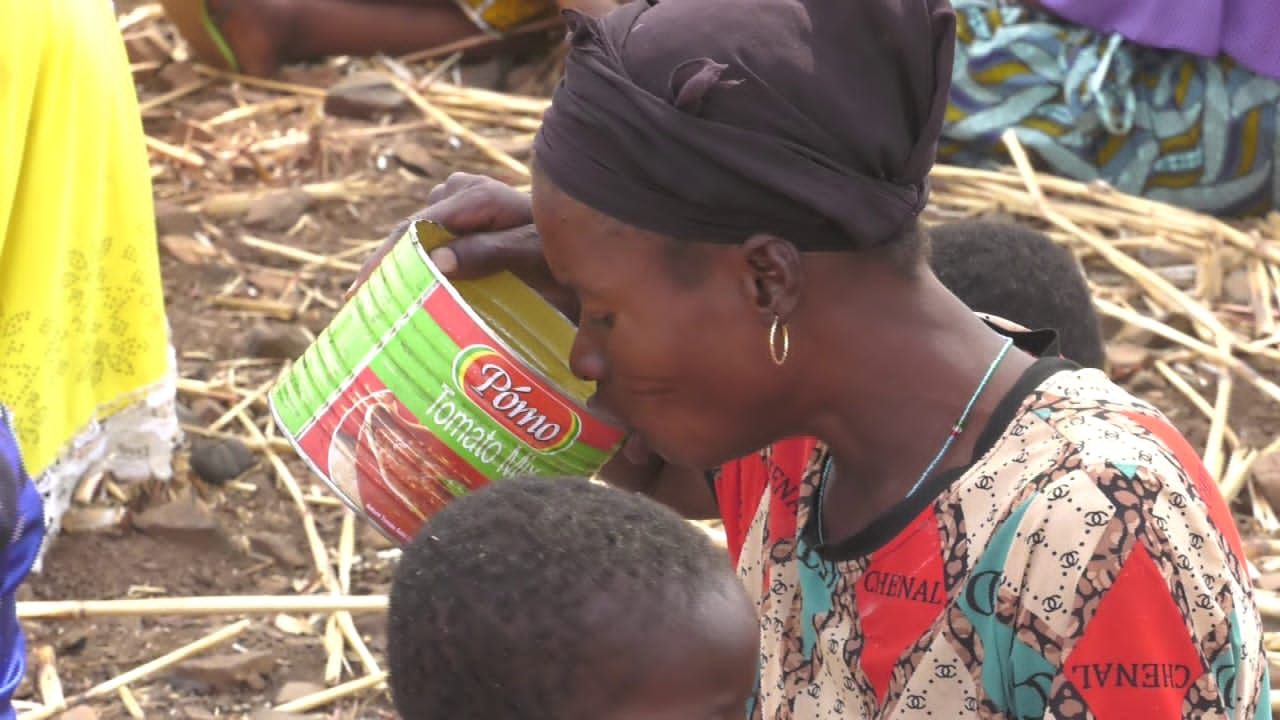 "Two relatives of mine were killed by the Jihadists. My husband asked me to leave with our baby to Ghana to seek refuge. This is the first time we are experiencing such violence in our community"
For Alempoka Asaga, a mother of 14, they had to leave unprepared after hearing gunshots.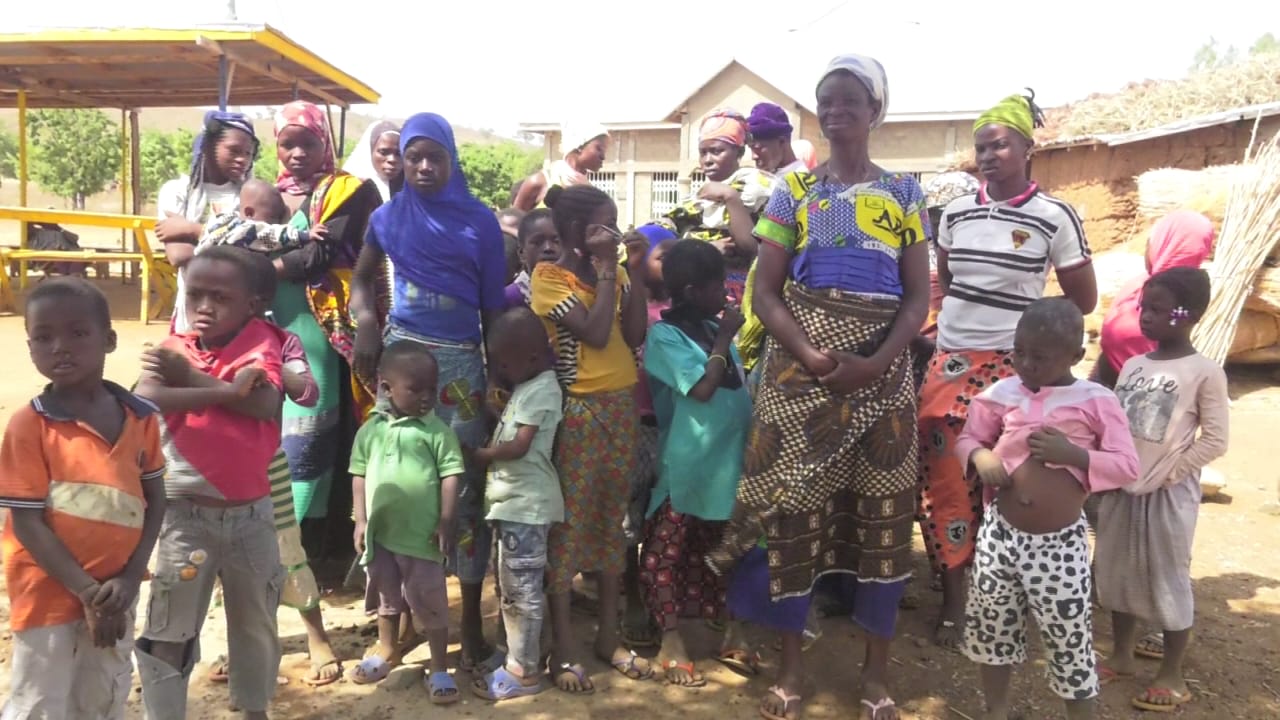 "We heard gunshots whilst at home. When we stepped out to see what's happening, we saw several masked people on motorbike and burning the police station. We had to run for our lives",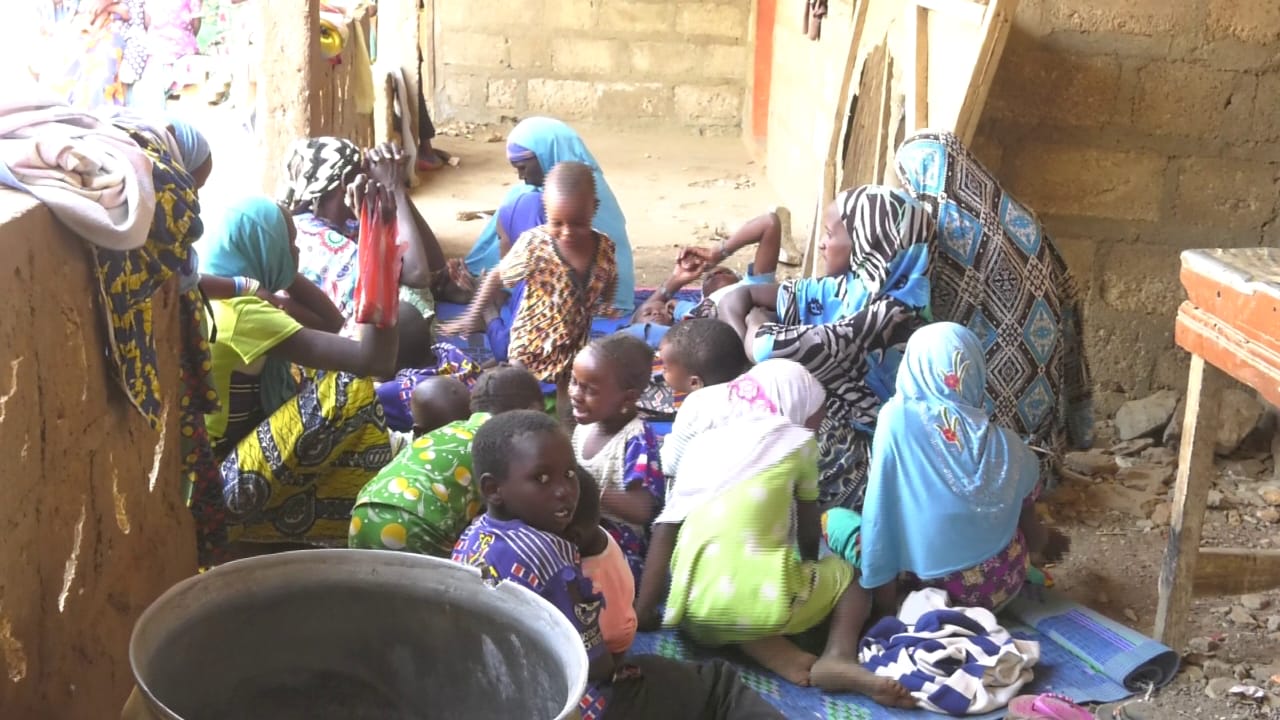 Burkina Faso is battling a jihadi insurgency that swept in from neighboring Mali since 2015.
Thousands of civilians and members of the security forces have died, and nearly 2 million people have fled their homes.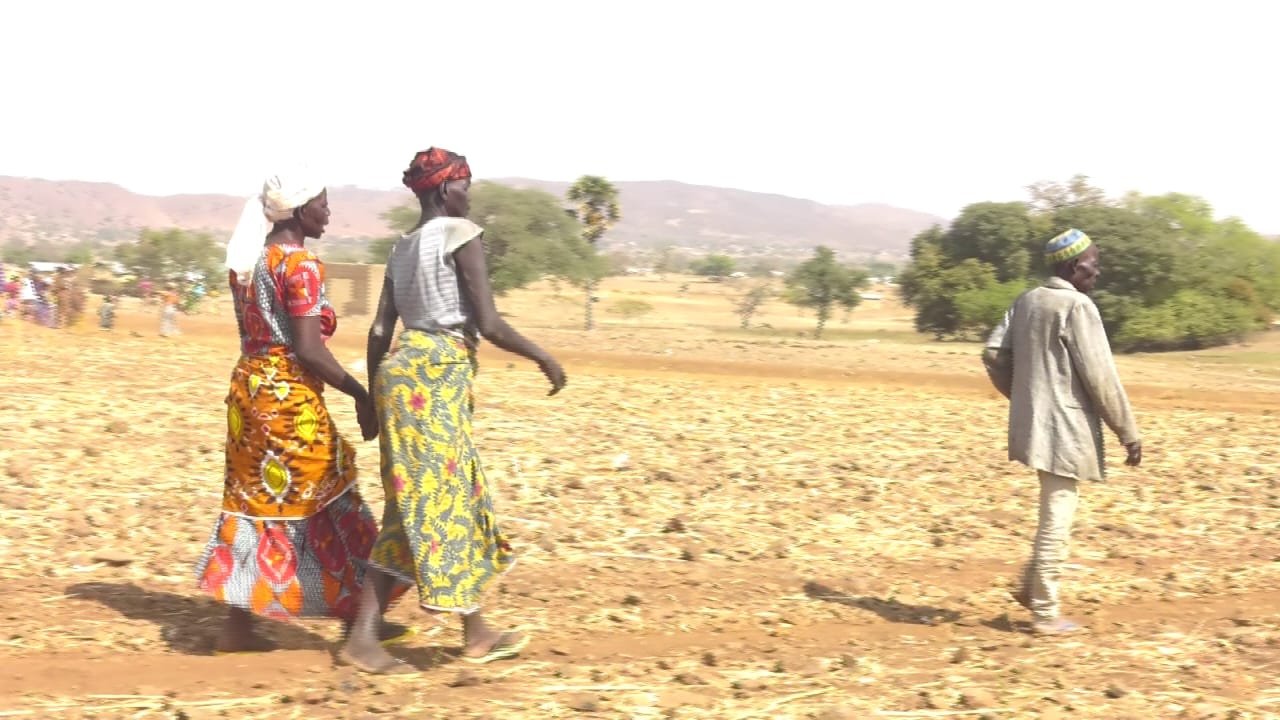 The latest attack at Zoaga, Abugri and Zabre in the southern part of the country has forced thousands of residents of the three communities to flee and seek asylum in neighboring Ghana.
The strike left a trail of destruction, according to the asylum seekers, as houses and police station were burnt at Zoaga.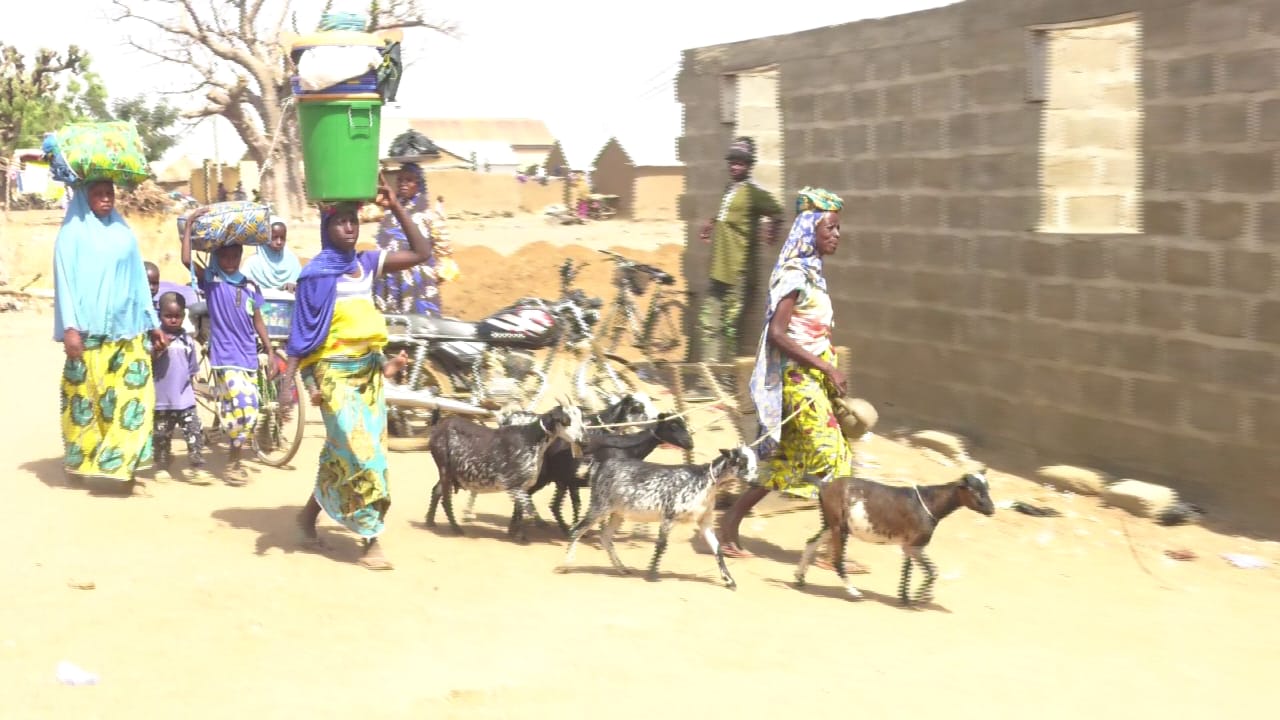 At Abugri, the community is almost empty. Telephone network is not functioning as telecommunication masts have been destroyed.
The community was first attacked on January 13, 2023.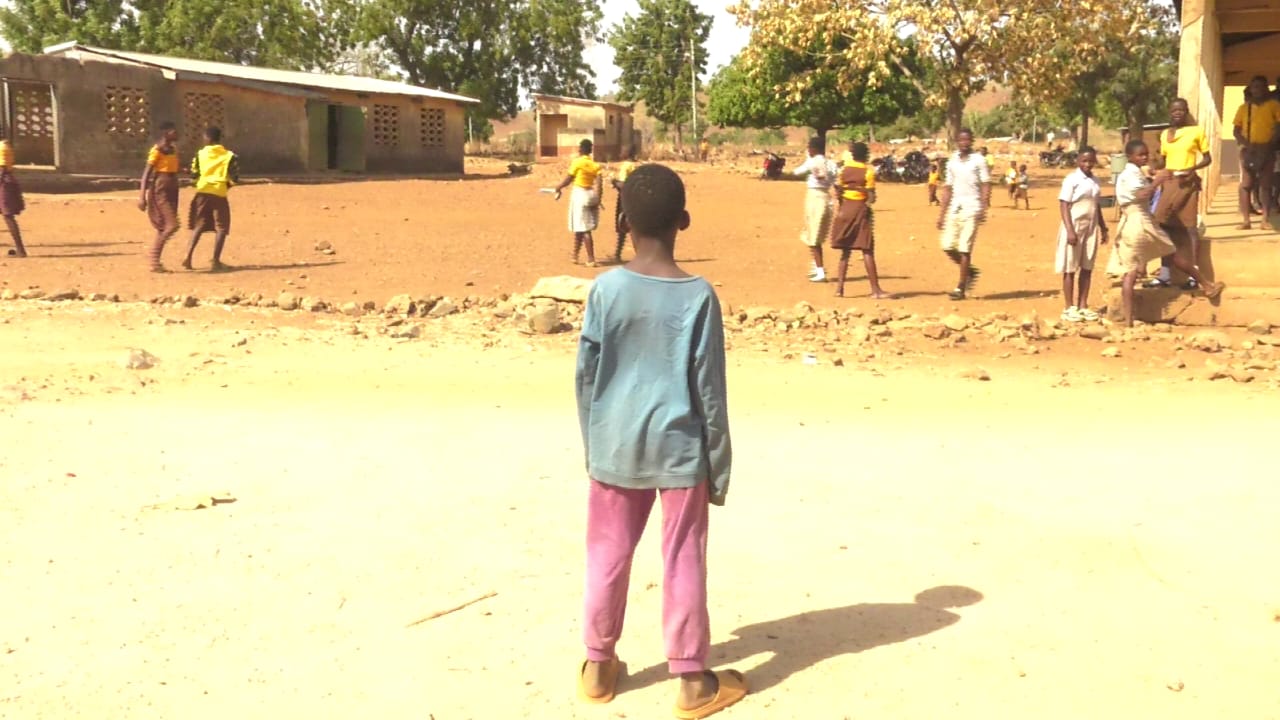 The Burkinabes have found safety under the watch of their Ghanaian hosts but life is hard.
Accessing regular food aid is tough.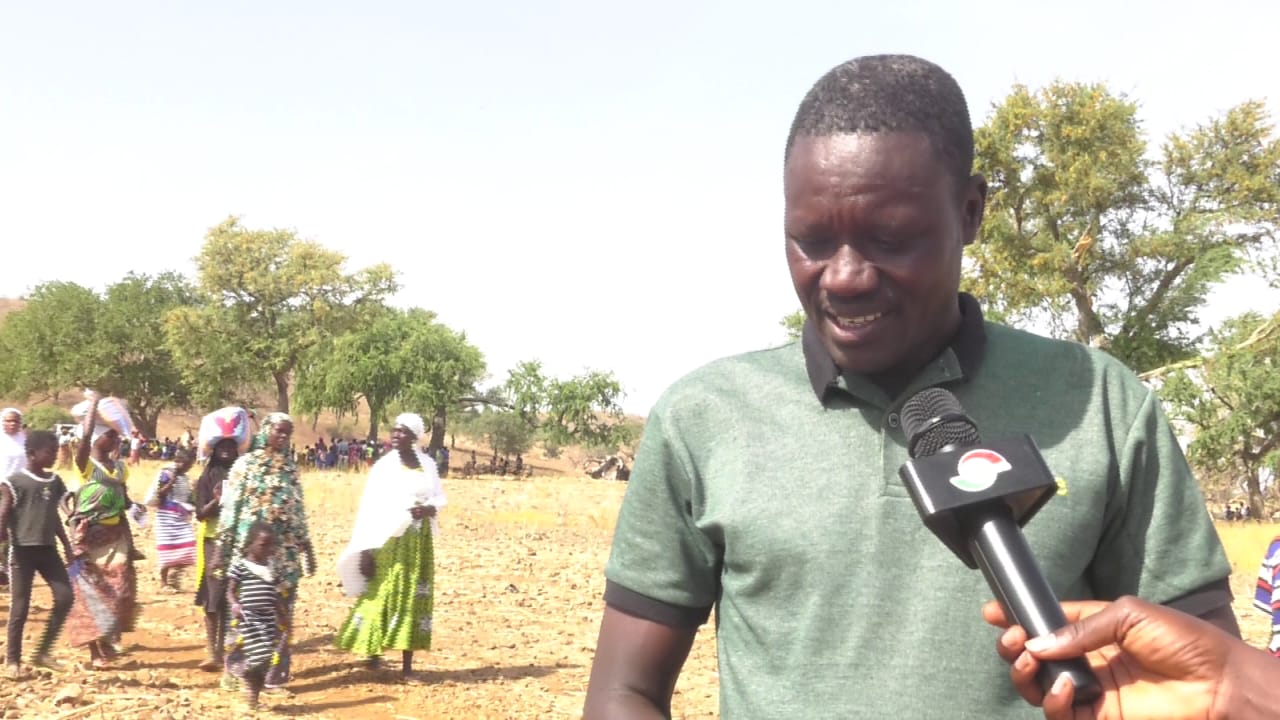 "The Burkinabes are living in individual homes and chief palaces because Government of Ghana is yet to provide any shelter for them. Already, people are living under economic hardship and now these Burkinabes too have come in large numbers.
Feeding them is a challenge for their hosts", an opinion leader at Widnaba, a border town in Ghana, Mark Akutam stated.
"It's not been easy feeding them from the morning to evening. Their number has even doubled our existing population in this town. Even though the community support with food, government should step in," chief of Soogo, another border town in Ghana, Akaami Joshia Akuteke noted.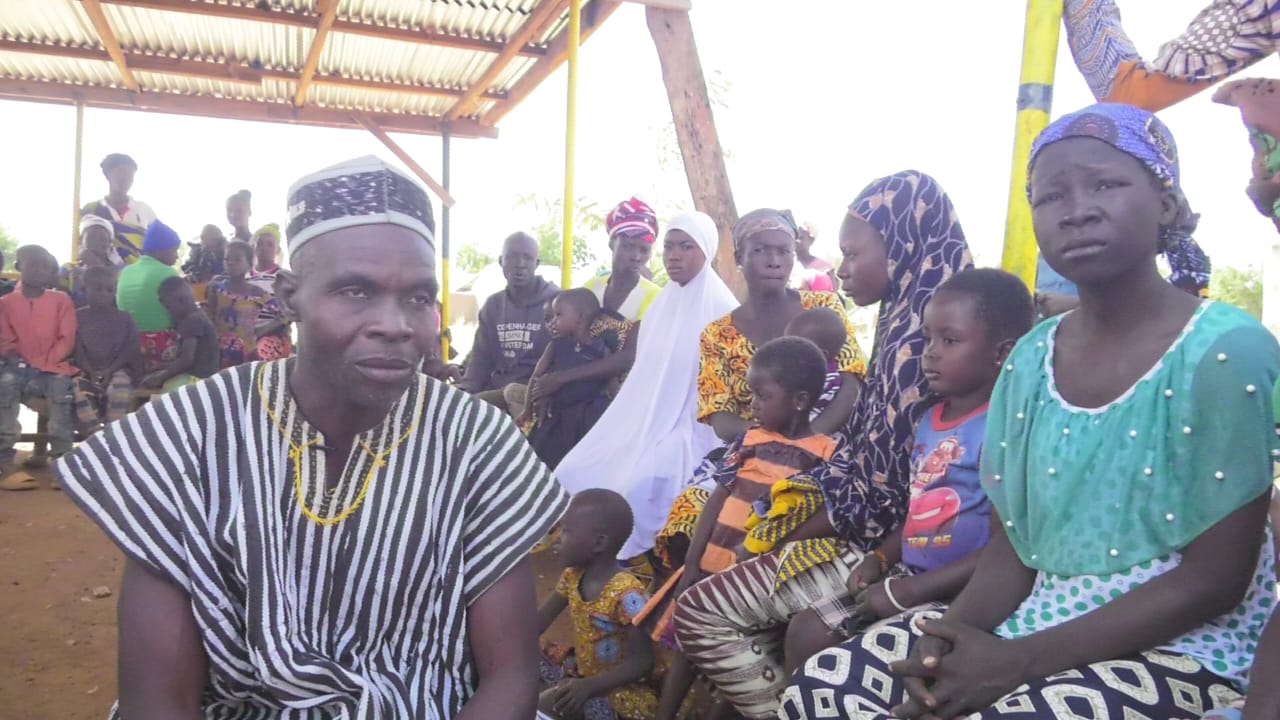 Local areas where the asylum seekers have settled are struggling to cope with the influx as more keep coming.
Concerns of insecurity are being raised.
"We are living in fear and panic because we share border with them and those who have run to our community we don't know whether all of them are asylum seekers. Some of them might even be the jihadists who have followed them to the community. We don't even know whether they have some diseases on them or not because none of them has been screened," assemblyman of Soogo, Atampuri Osben Asaki indicated.
Adib Saani is a security analyst also had this to say.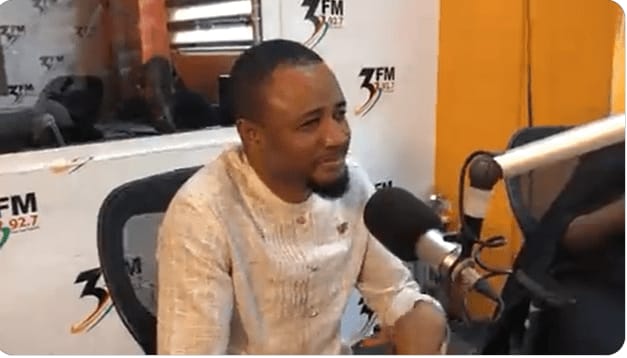 "The Burkinabe authorities have handed over heavy weaponry to locals who volunteered to help stem the tide of territorial gain by the terrorists. As a result, these terrorists are attacking villages and towns looking for these people who have decided to volunteer. Sometimes, the communities are overwhelmed especially when they are attacked at night. So, you have a lot of civilians including these volunteers to running into Ghana. So, the possibility that soon we might have the terrorists chasing them all over into Ghana's territories to attack them is very high. That is why we need to really be cautious".
The Bawku West district security council has strengthened surveillance on the Ghana-Burkina Faso border to prevent infiltration of insurgents among the Burkinabes running to Ghana.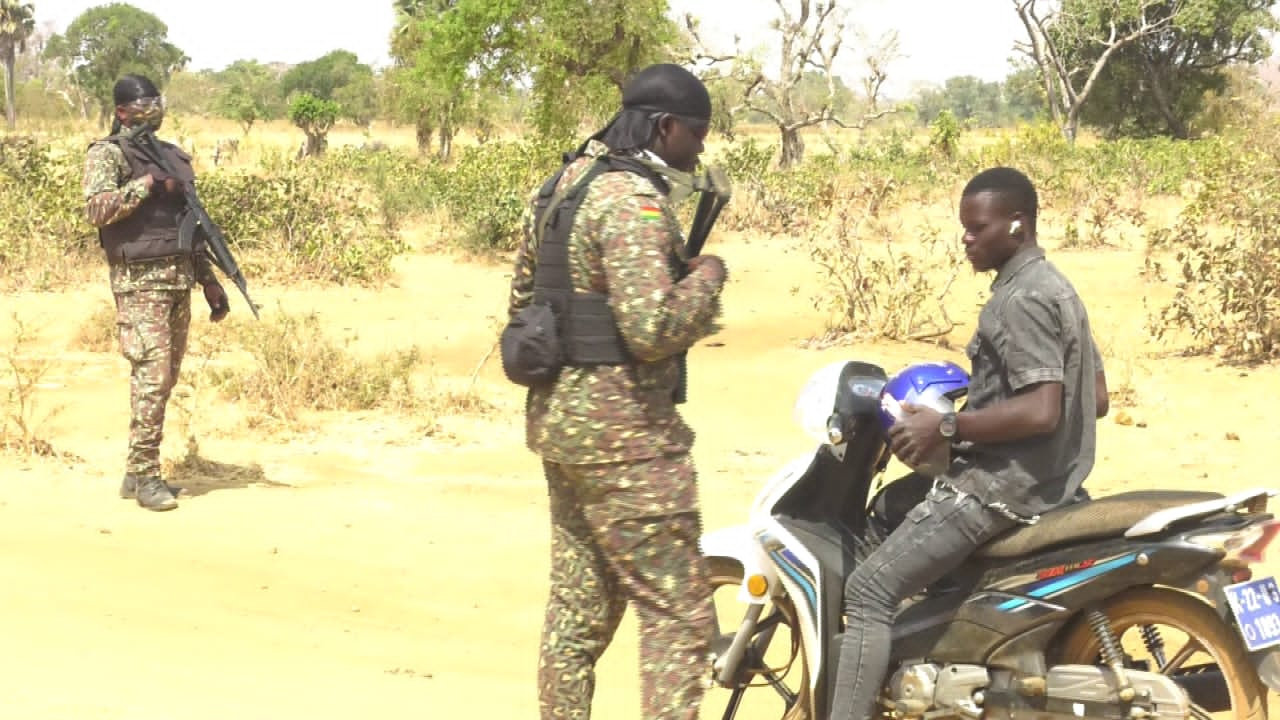 Issaka Tahiru Ahmed is the head of the district security council.
"The issue of jihadists is a concern for all of us. It has happened in Mali, Togo, Ivory Coast, and now Burkina Faso is facing it squarely. Ghana is not different. All that we have to do is to protect our territory. We are screening people who are coming to make sure that they are not of questionable character. We are very conscious about our security. The military has taken cover of some vantage areas to protect our territory".
The expectation by many is for calm to be restored in the troubled towns of Burkina Faso.
Whilst some of the asylum seekers wish for normalcy to restore so they return to their home country, others are indecisive.
Onuaonline.com