Regé-Jean Page has been named the most handsome man in the world, according to ancient scientific research and fans cannot stop gushing over it.
The Bridgerton star was analysed against ancient scientific research – the Greek Golden Ratio of Beauty.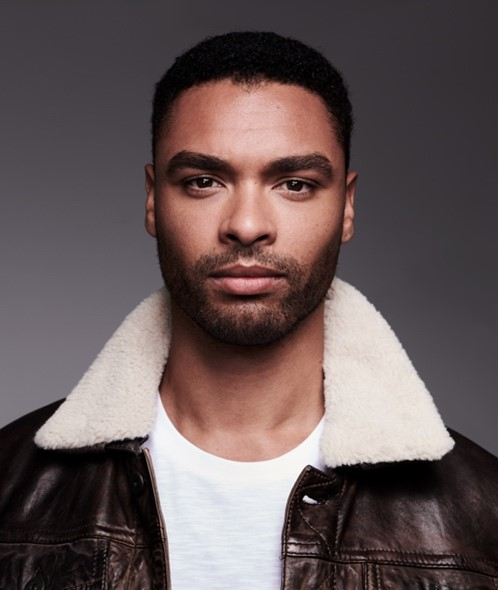 Regé, 34, rose to overnight fame after playing Simon Basset, the Duke of Hastings in the hit Netflix series, was found to be 93.65 per cent accurate in terms of Golden Ratio.
The Gray Man star was followed by Chris Hemsworth, who secured second spot with 93.5 3per cent match.
Michael B Jordan secured third with 93.46 per cent and singer Harry Styles was fourth with 92.30per cent.
The data was compiled by a British plastic surgeon, Dr. Julian De Silva, who used computer technology to calculate the proportions of Regé's face.
Speaking to Metro.co.uk, he said, "These brand-new computer mapping techniques allow us to solve some of the mysteries of what it is that makes someone physically beautiful. And the technology is useful when planning patients' surgery."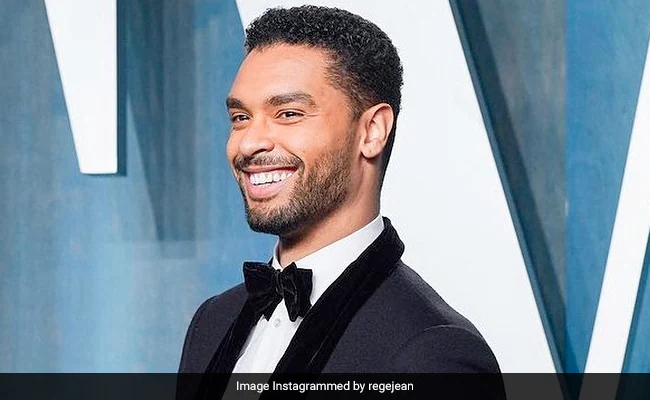 "Regé won because of his classically beautiful face and gorgeous brown eyes," the cosmetic surgeon added. "He had easily the highest score … His eye spacing and the positioning of his eyes also scored highly."
Regé is currently on the list of actors' touted to play the next 007 agent, James Bond.