Barely 24 hours after the police issued a statement for arresting three persons involved in the shooting and robbing of a mobile money vendor at Kasoa, another merchant has suffered same fate.
28-year-old Michael is battling for his life at the Winneba Trauma and Specialist Hospital after he was shot and robbed at a public toilet at Buduburam Zone 11 in the Gomoa East district of the Central region.
Michael, a MoMo merchant, was robbed together with the public toilet operator who was lucky to be spared the gunshot.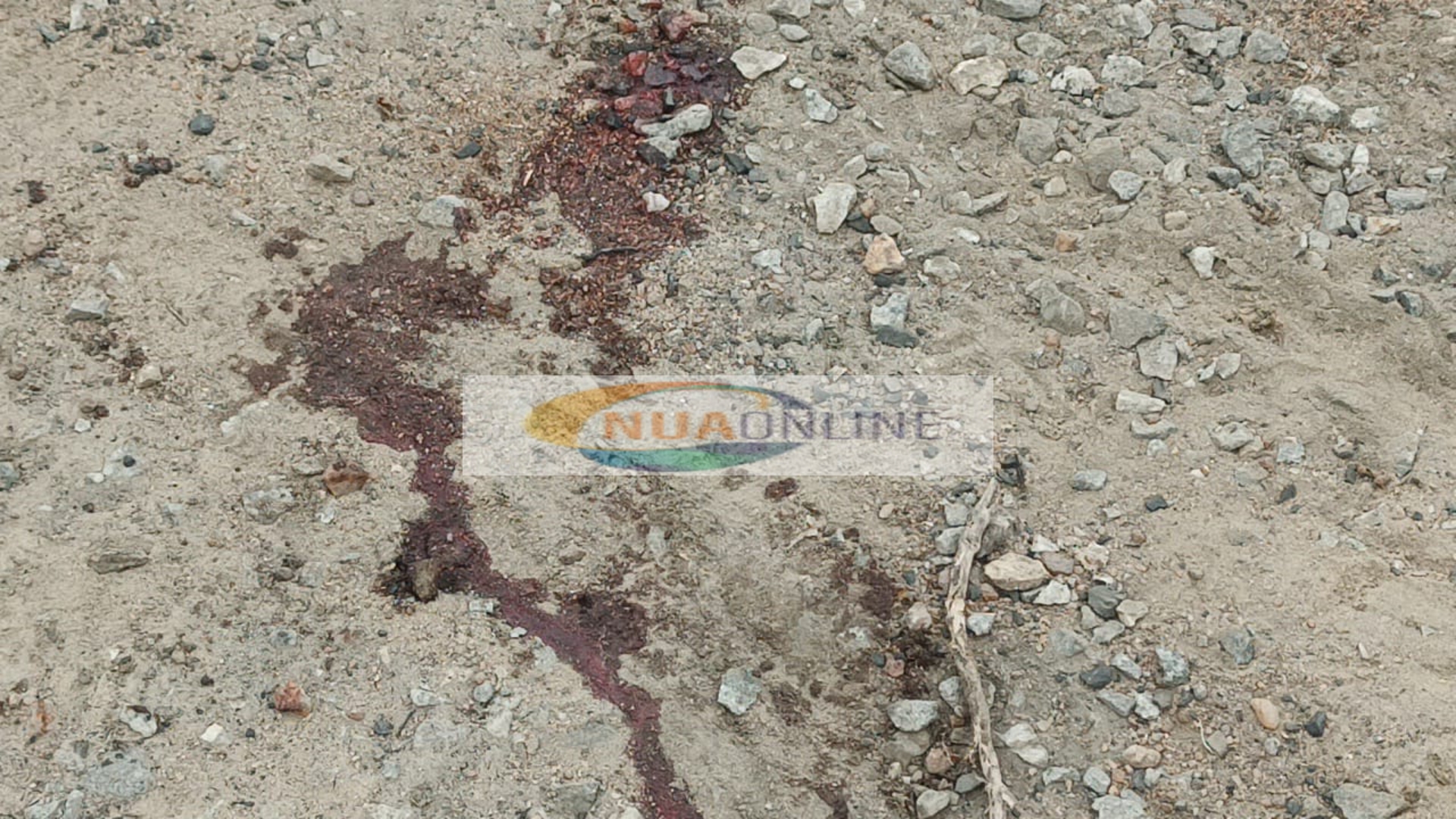 He was shot twice before making away with his money.
The toilet operator who was robbed together with the MoMo merchant tells Onua News' Nana Yaw Asare the two robbers attacked them with a 'Boxer' motorbike few minutes after Michael came there to ease himself.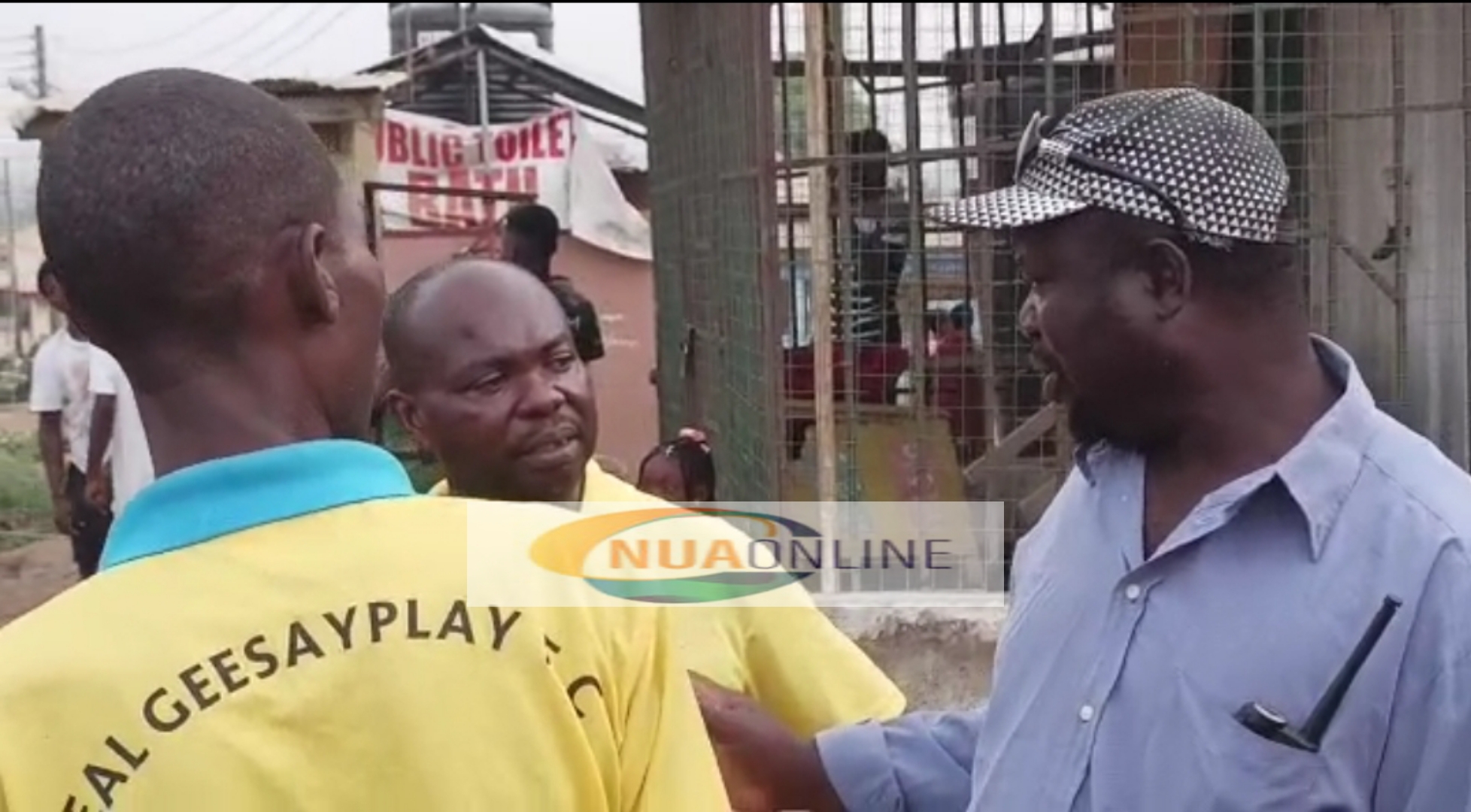 But before attacking Michael, the eyewitness cum victim said they took all his proceeds from the toilet.
"…after giving Michael the paper he stood here. He said he was watching TV so in less than 5 minutes they came. They came to me first and one of them stood behind Michael. All they said was 'bring the money, bring the money' and Michael said 'why? Why?' So I threw the money to them and ran away. Whilst running I heard a gunshot. They struggled inside the gutter so they took the money away after shooting him. They were two. They came with a boxer motorbike. I could see them from where I was hiding when they were leaving but I can't identify their faces. They were a little dark in complexion and one is taller than the other," the toilet operator who was also robbed recounted.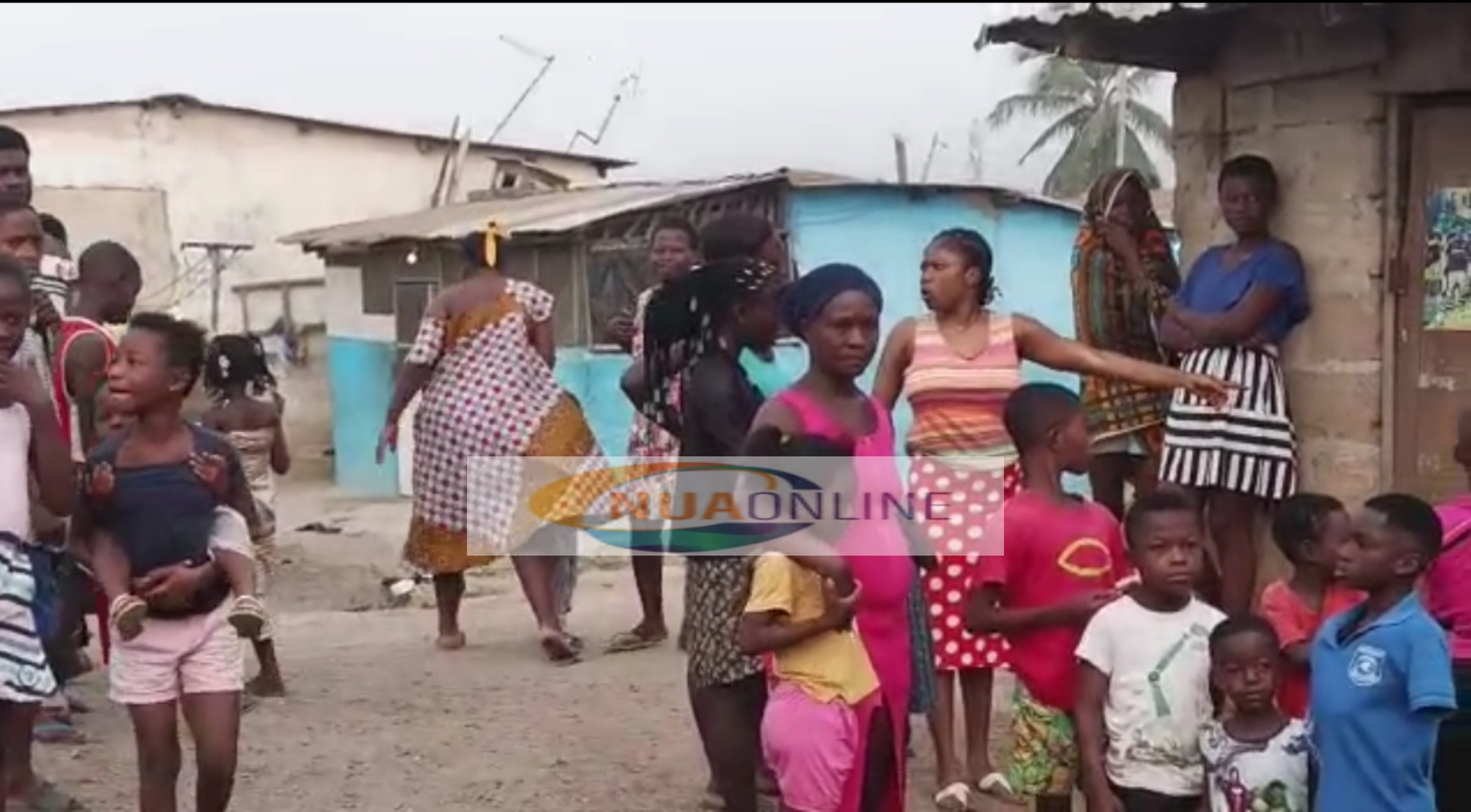 Meanwhile, some Unit Committee Members at Gomoa Buduburam say their lives are in danger and calling on President Addo Dankwa Akufo-Addo to come to their aid by beefing up security at Buduburam.
Source: Onuaonline.com