The Tema regional office of the Electricity Company of Ghana (ECG) has lost a total of 19 transformers to criminals within a year.
The stolen transformers are valued at over GH¢1,311,000 which the electric power distribution company has to dole out to replace the stolen transformers in the year 2022 as average cost of each transformer is about GHc69,000 with much bigger ones are more expensive.
The criminal act is rampant under the Afienya and Prampram Districts where the criminals removed the transformers which were serving customers, plunging the area into darkness.
The miscreants who often operate in isolated areas sometimes vandalised the transformers and left them to be replaced by ECG.
Areas mentioned to be recording this criminality were White Estate under Afienya District.
In Prampram, such criminality occurred at the Kpone Secondary School area, PS Global, Abbey Light House, Tsopoli Heavens Gate, Adom Estates among others.
Per information gathered by DGN Online, the criminals move in vehicles, cut power supply to the area and remove the transformers.
Others also pushed the transformers down from the pole, damaging them and removed the copper in them, leaving the case.
The ECG has therefore appealed to the public to be vigilant and call their fault line when they notice that their power supply has been cut off, especially at night as the company takes alternative steps to deal with the situation.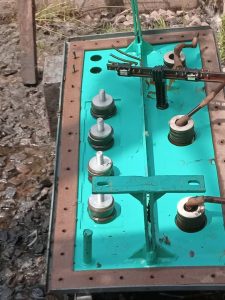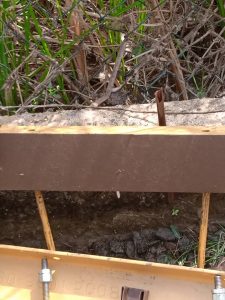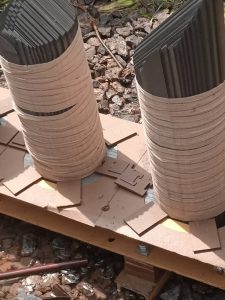 Source: DGN